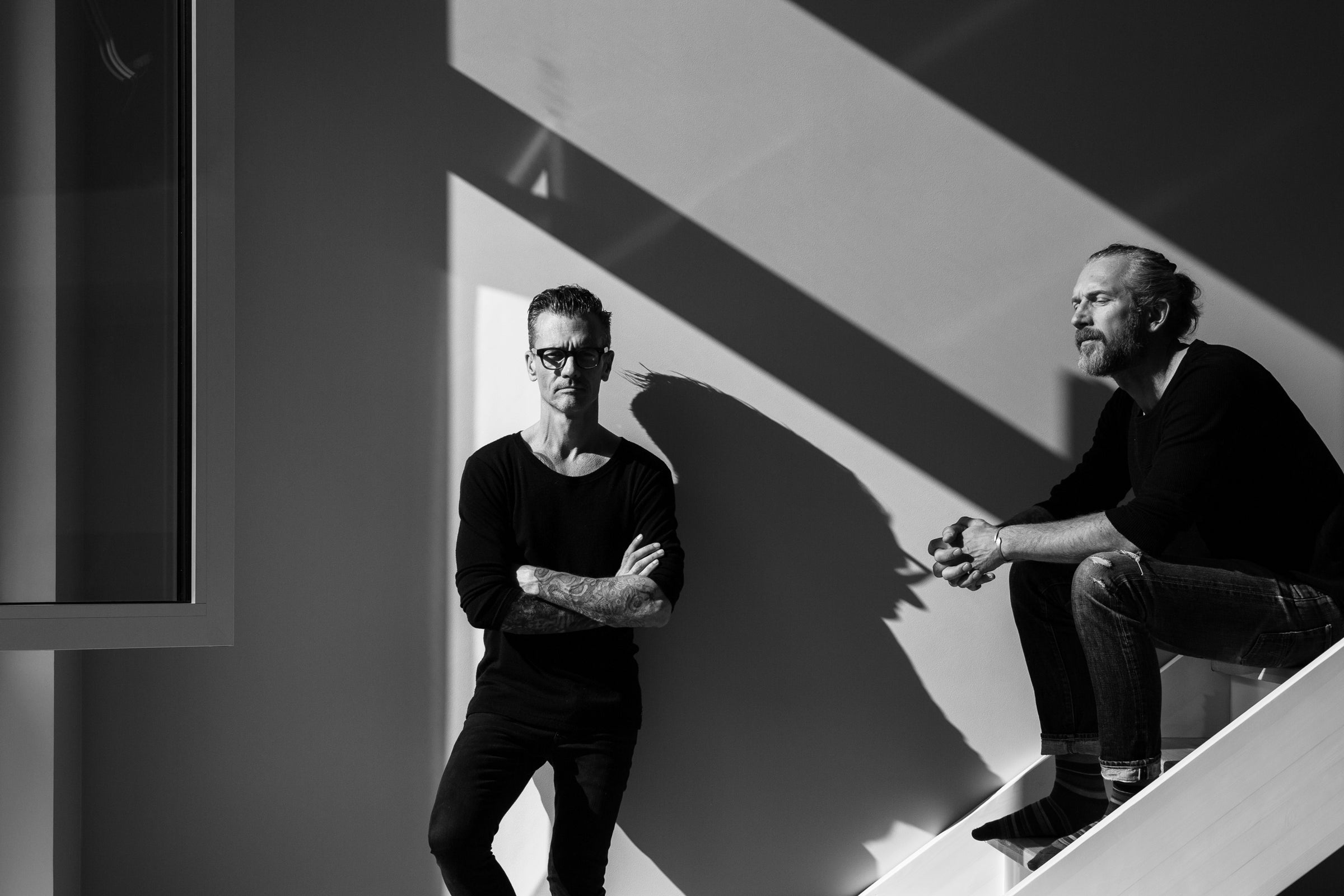 FOR THE LOVE OF MINIMALISM
Established since 2016
JALG Design Studio combines synergistic visions and experiences from two acclaimed Estonian designers - Veiko Kallas and Argo Männiste.

Veiko's profound expertise in understanding wood and his good eye in photography and interior design complementing Argo's long career as a sought after product designer.
Designer duo hard to match.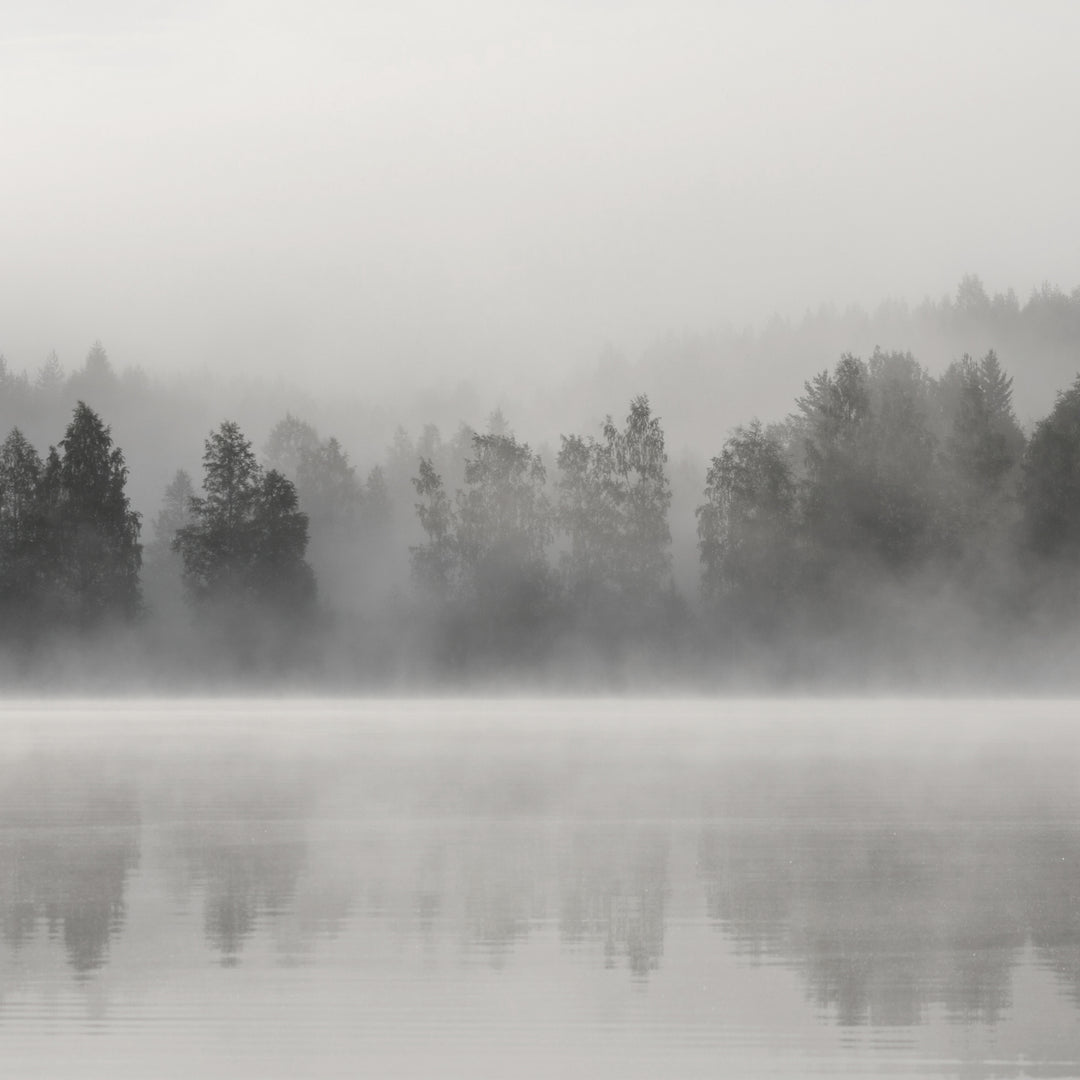 Made from Nature
The calmness of Scandinavian forests. This was our starting point. How to hold a strong design impact with minimal of resources. And to last for a lifetime. Precious oak and birch was chosen. Of course - handmade to respect the traditions of Estonian centuries long wood craftsmanship.
HIGHER QUALITY MEANS GREATER DESIGN
A contemporary interpretation of classic Scandinavian design.
The creative process guided to the first product - minimalist TV stand "JALG".

The JALG original piece is largely inspired by mid-century TV stands. It successfully combines two eras, at the same time staying innovative and sheer.