Specifications
REGULAR                             WOOD AND HAIRPIN
Min. screen size:         42 inches (Minimum width of TV - 901 mm / 35.5"
Max. screen size:         55 inches
Max TV weight:        30kg
VESA compatible:        Yes
Max. soundbar width:         840 mm / 33.1"
Mounting instructions:        Download
Dimensions REG
Height                    545 mm              21.5" 
Footprint                  250 x 1053 mm       9.9" x 41.5" 
Depth of frame           100 mm              3.9"


SHIPPING BOX REG
Weight:                             7 kg 
Dimensions:                        930 x 220 x 110 mm
TV Compatibility
Compatible with most TVs with VESA attachment (lower row horizontal fastening points only).
OLED TVs: upper or lower row fastening
Other TVs: lower row fastening

REG: supported lower VESA row widths 100mm, 200 mm, 300 mm, 400 mm
XL: supported lower VESA widths 200 mm, 300 mm, 400 mm, 500 mm, 600mm

XL                                WOOD
Min. screen size:         55 inches (Minimum width of TV - 1150 mm / 45.3")
Max. screen size:         77 inches
Max TV weight:        45kg
VESA compatible:        Yes
Max. soundbar width:         1,079 mm / 42.4"
Mounting instructions:        Download
DIMENSIONS XL
Height                  695mm            27.4" 
Footprint                330 x 1345 mm    13" x 51.8" 
Depth of frame         140 mm            5.5"

SHIPPING BOX XL
Weight:                 12 kg
Dimensions:             1180 x 250 x 150 mm
SUPPORTED TV VESA HOLE SIZES M6 and M8:
FOR M6 VESA HOLE SIZE USE M6 ADAPTER
FOR M8 VESA HOLE ADAPTER IS NOT NEEDED

*Speaker and textile cable featured in this image do not make up part of the product and are not for sale.
Fits most TVs
JALG TV stands are certified as VESA compatible, meaning easy compatibility with most TVs.
Handmade to perfection
Functional and elegant design with small details that extend beyond aestethics.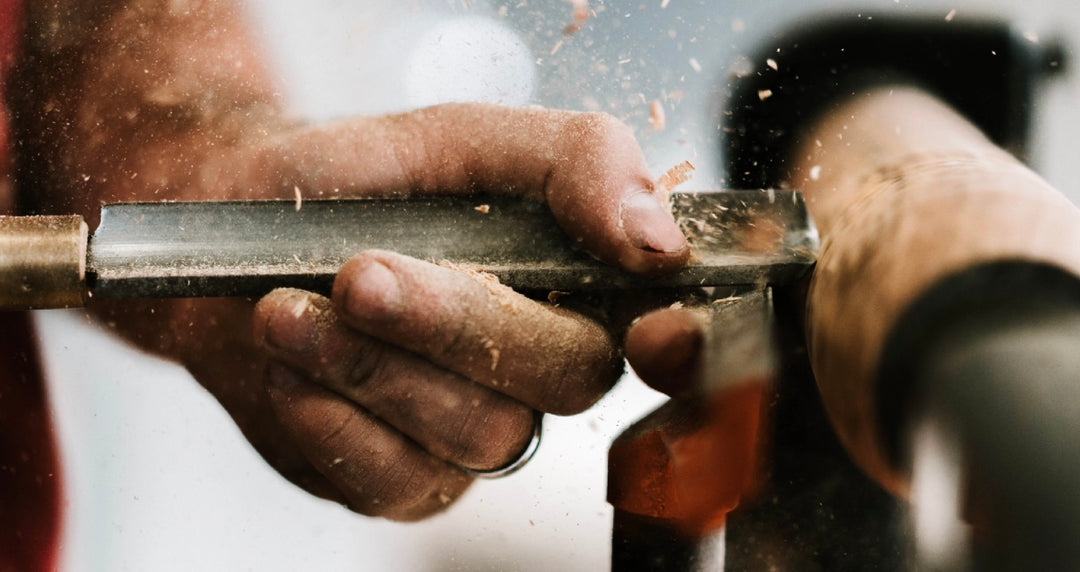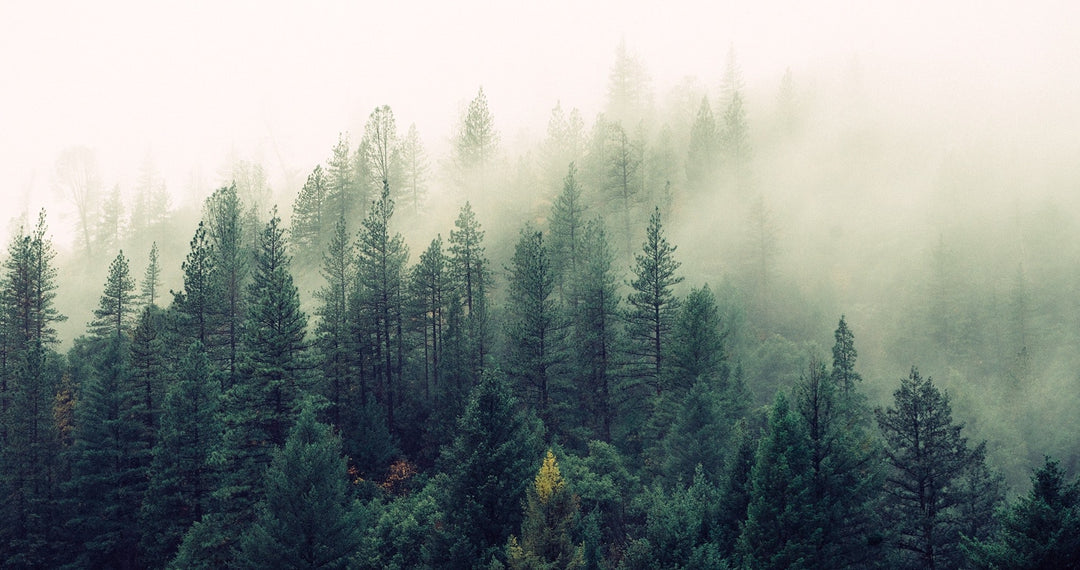 Sustainable manufacturing
JALG TV stands are made from sustainably certified woods, following our respect for nature.
Easy to Assemble
Very easy to assemble and to attach with two people.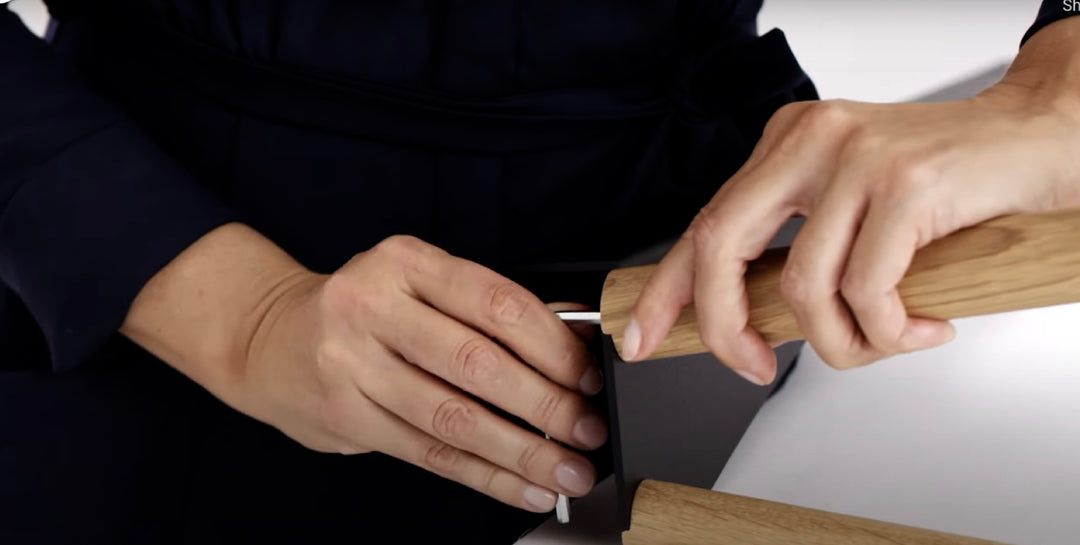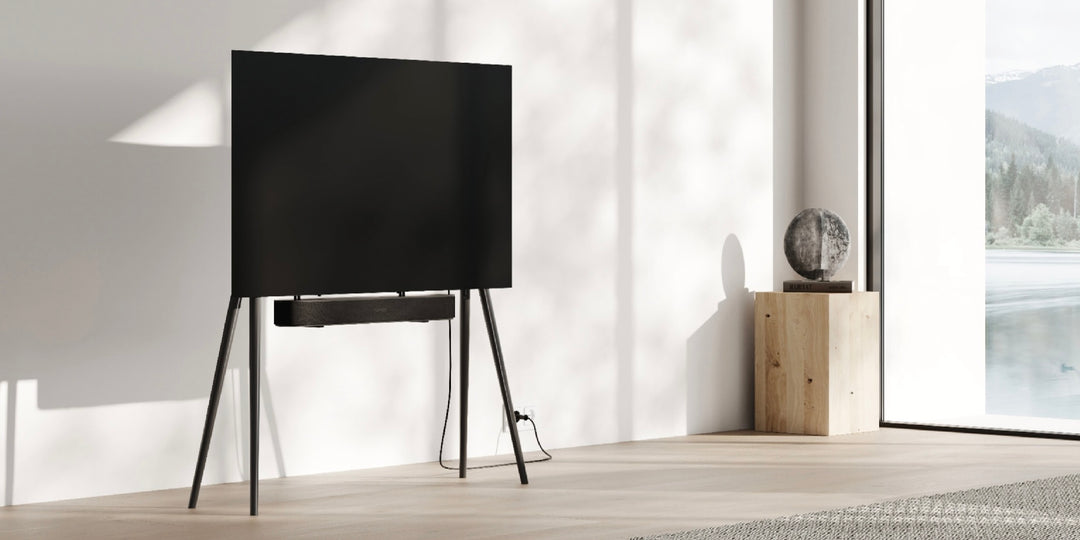 Scandinavian Design
Authentic Scandinavian minimalist design unlike any other, inspired by our Scandnavian origins.
Gain space in living room
A functional design that lets you hide your devices behind TV, eliminating almost all cable clutter.